Welcome to Fight Cancer Global
CORPORATE SPONSORSHIP
Fulfill shared social responsibility while bringing your brand to global audience.Let's save lives TOGETHER.
SPONSORSHIP BENEFITS
Local & global branding in over 60 countries.
Your logo on the ground at over 100 events during our 2020 global initiatives.
Global marketing packages raise visibility via digital display & broadcasting arm.
Opportunity to speak in any global outreach events in 60 countries.
Prominent sponsor recognition on all event-related marketing, media advertising & promotional items: invitations, flyers, print, online, banners, posters & T-Shirts
Sponsor recognition & link from the event page to sponsors webpage.
YOUR GLOBAL IMPACT
A global framework connecting all players together at all levels to end the isolation.
A global Patient Navigation System to empower patients/survivors during their journey.
A global Broadcast Platform to bring more visibility to the latest innovations & breakthrough.
Patient-centric initiatives via outreach, education, training, awareness and screening.
Result: Initiatives built and implemented to affect transformative change so that no one should face the fight alone.
GLOBAL LEADER VIDEOS
More
Standing TOGETHER against Cancer.
THE PROBLEM
Everyone involved in the Cancer space encounters Gaps. Patients, Researchers, Doctors and Caregivers face Isolation, challenges in information flow, communication gaps and emotional stressors, leading to a Global disconnect in their striving to provide the BEST care for Cancer patients worldwide.
THE SOLUTION
Fight Cancer Global offers a comprehensive, fully integrated framework which allows all users to collaborate with one another in a seamless, synergistic manner, creating innovative solutions which will address and close these gaps. We will change the way things are done in the Cancer Space for generations.
OUR MISSION
No One Should Face The Fight Alone.
VISION
To transform the global cancer ecosystem (applying a comprehensive, 360-degree approach) into ONE patient-centric community for all players, through global engagement and collaboration.
Fight Cancer Global at the Forefront
More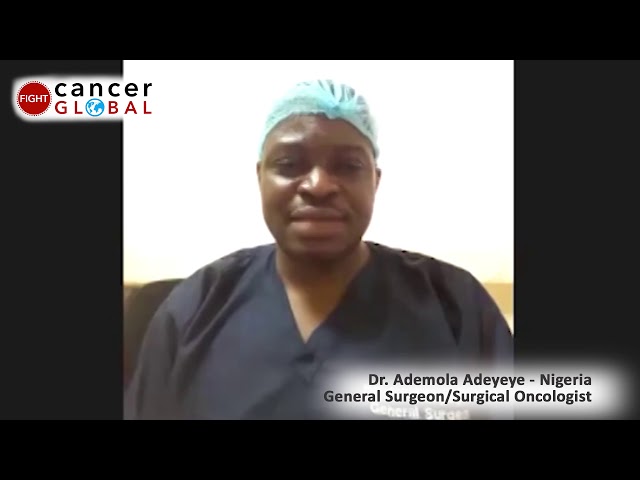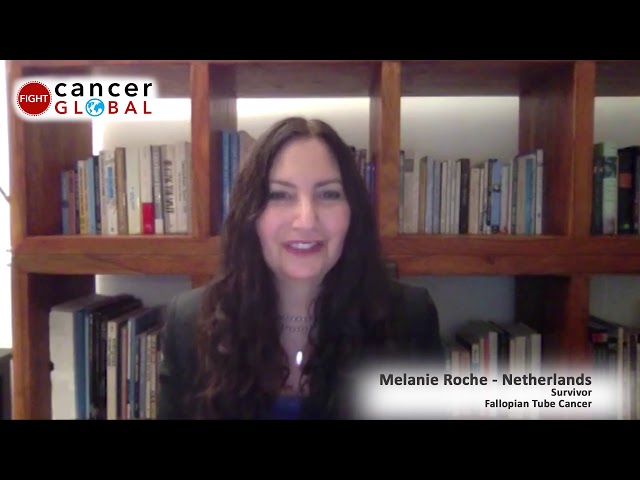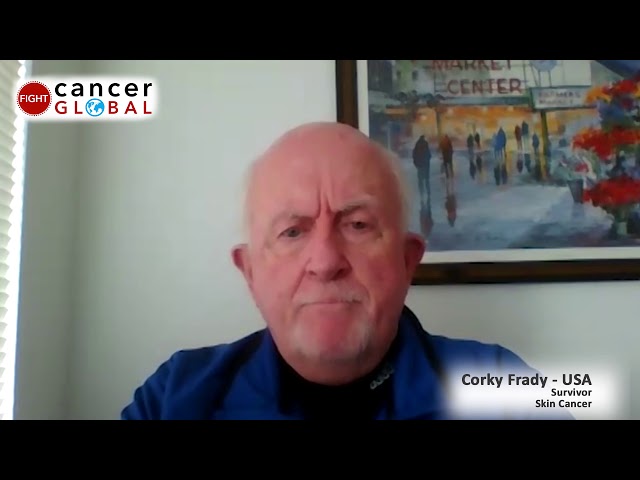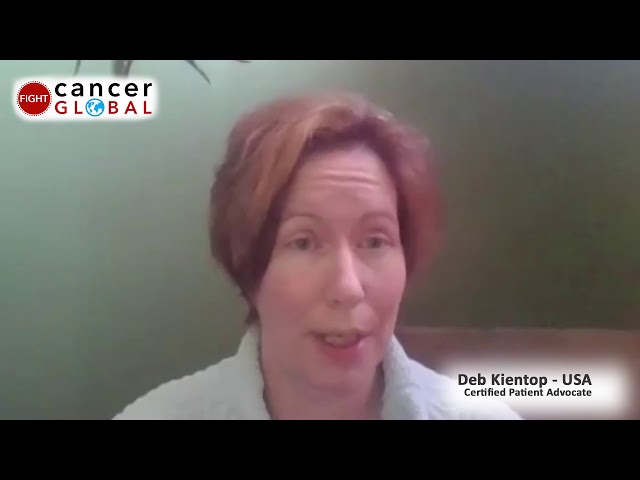 Join The Global Movement
FCG's comprehensive ecosystem is built atop the five pillars. The twelve players leverage our integrated platform and apply our collaborative approach by using our solutions to close gaps at all levels within the Ecosystem.
20

+

Facebook Fans

15

+

Subscibers

10

+

Instagram Followers

125

+

Twitter Followers

20

+

Linkdin Followers
We are collaborating with various strategic partners around the world. Our partners include leaders in the oncology, pharmaceutical, research, government, non-profit and technology ecosystems who are uniquely positioned to help drive adoption at a global scale.
Global Network
We have our foot print in over 50 Countries.